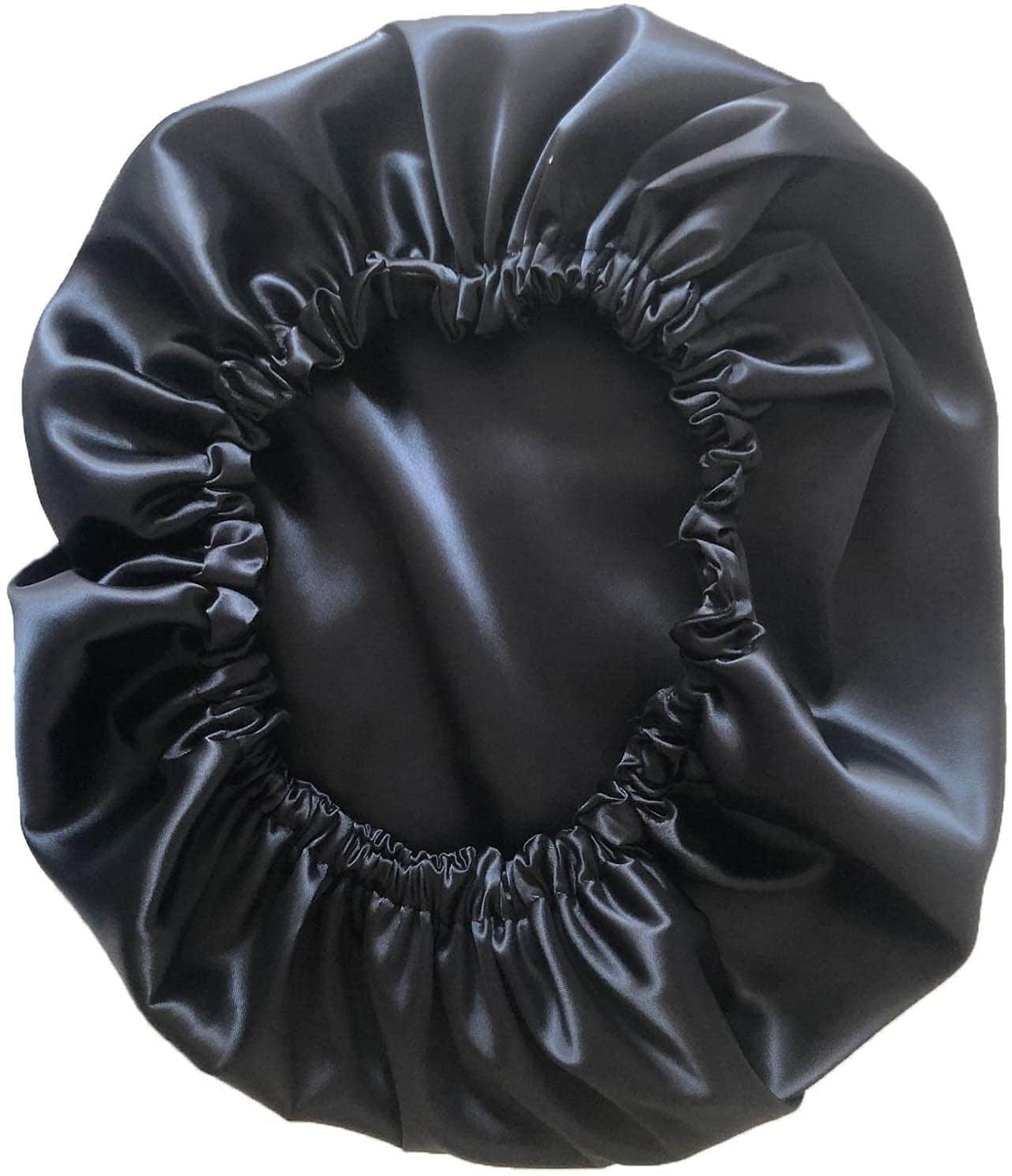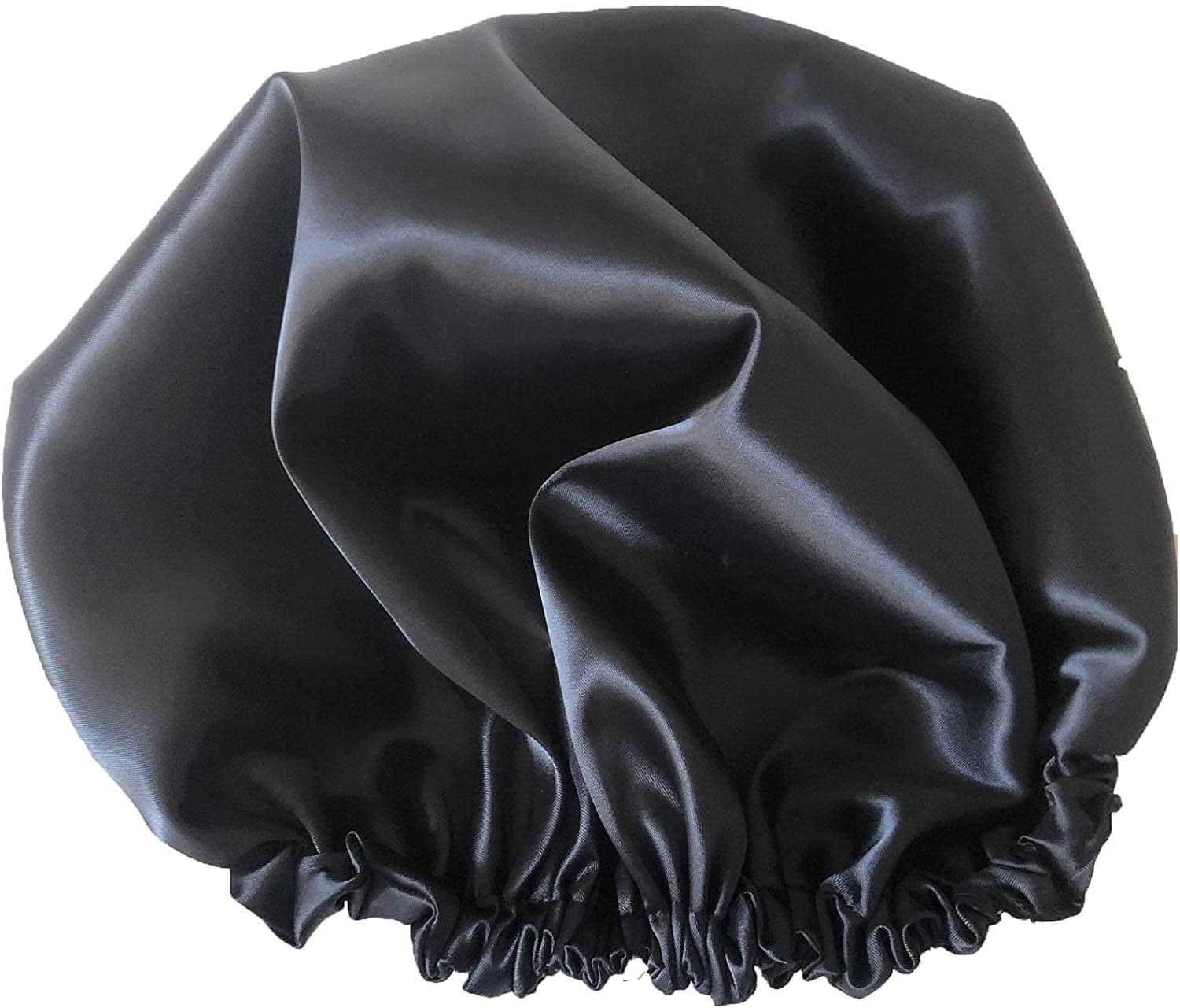 Curly Hair Satin Bonnet-Black
Satin Bonnet - Curlystores
Curly hair bonnet - black
Comfortable fit Bonnet design is comfortable for sleeping
Imported high quality satin material that defines curly hair and shows its luster. It also maintains the moisturizing and shine of the hair and works on its resistance to dryness and frizz by protecting it from dust and various weather factors during the day or during sleep.
14 day money back guarantee
Free returns against manufacturing defects
100% product return guarantee
Added to cart successfully!
BACK TO TOP