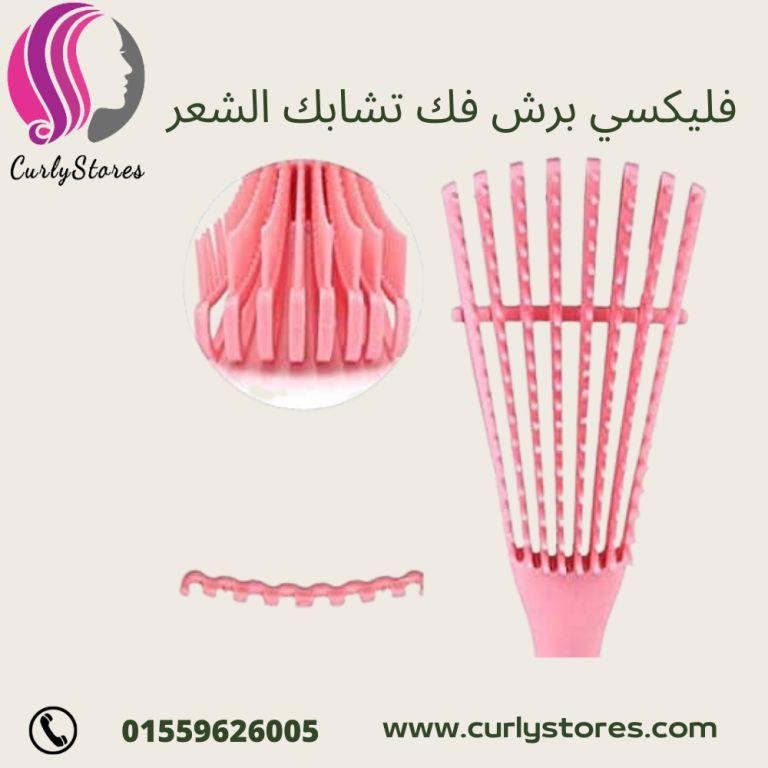 FLEXI BRUSH DETANGLING BRUSH
FLEXI BRUSH DETANGLING BRUSH - Generic
FlexiBrush Detangling Brush
Flexible 8-row brush makes detangling so much easier! The flexible rows help the brush glide out of your curls with ease while detangling them.
It comes with a control bar that can optionally be used to hold the comb teeth in place.
Recommended for use on wet hair with Leave-In / Deep Conditioner / Styling Cream
Curlystores

Added to cart successfully!
BACK TO TOP