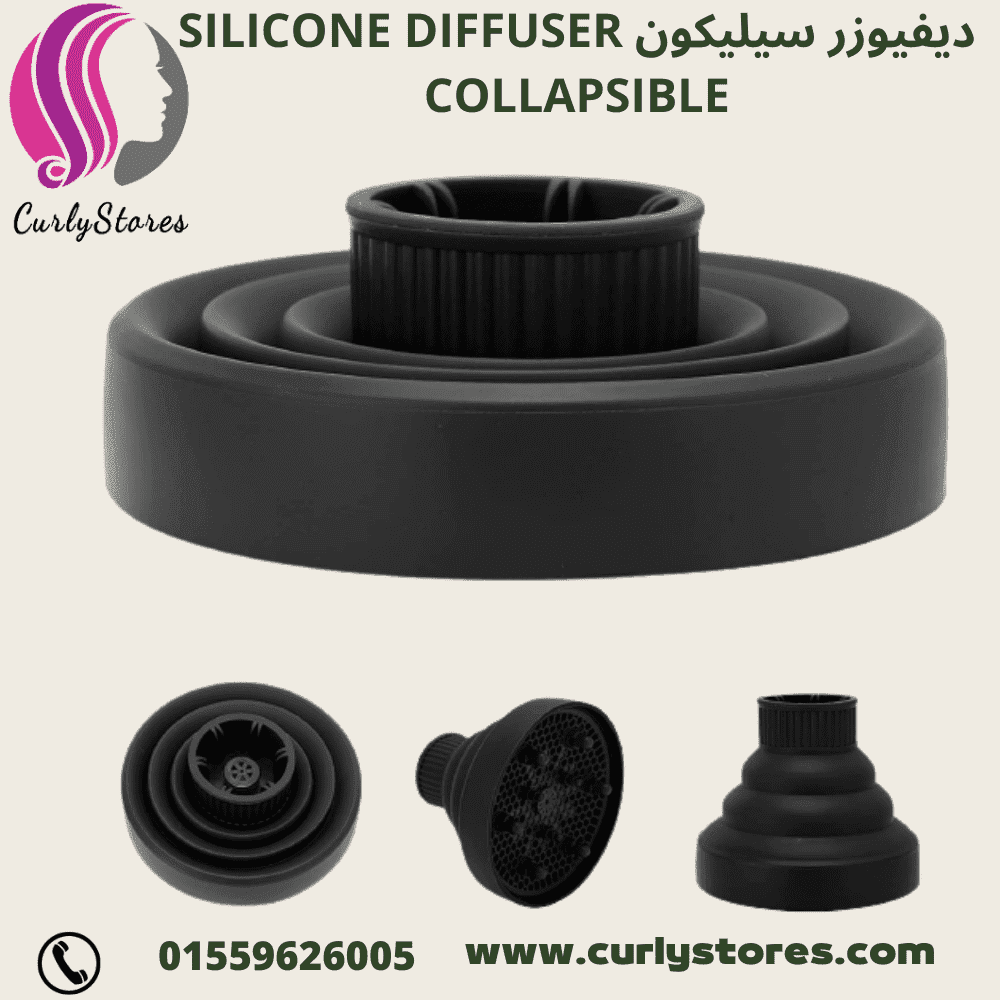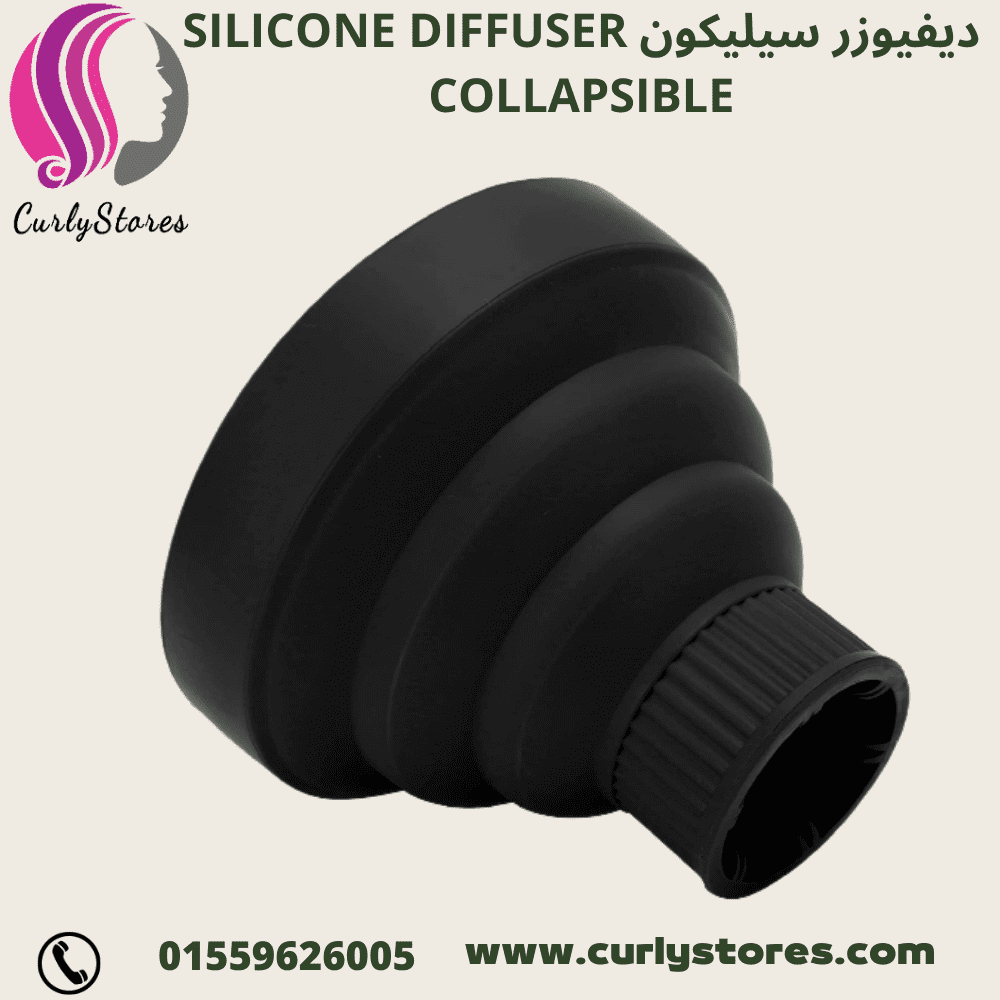 SILICONE DIFFUSER
SILICONE DIFFUSER - Generic
Diffuser to dry curly hair
Diffuser for drying curly hair.
Made of silicone.
foldable.
Suitable for most hair dryer sizes.
Outer circle diameter: 13.5cm
Inner circle diameter : 5cm
How to use:
After applying hair creams, curl the hair, then use a diffuser at a medium to low temperature until the hair dries.

Added to cart successfully!
BACK TO TOP